Classic Car Raffle
WIN A 2014 BLACK FORD MUSTANG CONVERTIBLE!
Our annual car raffle is up and running and we have 3500 tickets for sale this year! The cost per ticket is $20.00 and you can call or stop by to buy yours from 8 AM to 5 PM on any weekday. Just come by the main office at 1808 3rd Ave SE (cash, check or debit cards accepted) or call 507-281-6116 and purchase with your debit card (Sorry--we don't accept Credit Cards). The drawing for this year's car will be held Friday, August 22nd at the Stewie Cruisers Car Show in Stewartville. You do not need to be present to win.
Thanks so much to all our 2014 sponsors!
PLATINUM Level sponsors: are Rochester Ford (http://www.rochesterford.com/), Clear Channel Communications(http://www.clearchannelrochester.com/main.html), and Fox 47(http://www.myfox47.com/).
SILVER Level sponsors are: Davies Printing (http://www.daviesprinting.com/) and United Heating & Cooling(http://www.united-hc.com/).
BRONZE Level sponsors are: City Auto Glass(http://www.cityautoglass.com/locations/rochester/), Merchants Bank(https://www.merchantsbank.com/), Premier Bank (https://www.premierbanks.com/), Dunlap & Seeger (http://www.dunlaplaw.com/) and Island Classics Car Shows (http://www.pi-islandclassics.com/).
PARTNERS are: Med City Mobility, Cenex and PPMI.
Thank you to our sponsors!
Platinum Sponsors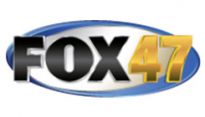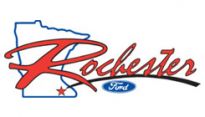 Gold Sponsors
---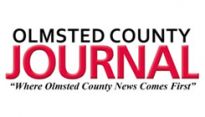 Silver Sponsors
---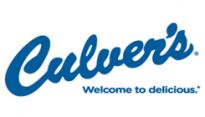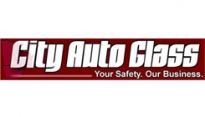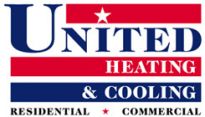 Bronze Sponsors
---
Partners
---
Med City Mobility, Midwest Sign Tech, Stewie Cruisers, PPMI, R&S Transport
Event Sponsors